Features /
Monitoring & Automation
Monitoring & Automation
Statistics helps you increase revenue for commercials, charging payment for actual listeners.

This tool also helps you gain incite on programming. Here you can see when people start and stop listening, and how many listeners a song or content gains over time.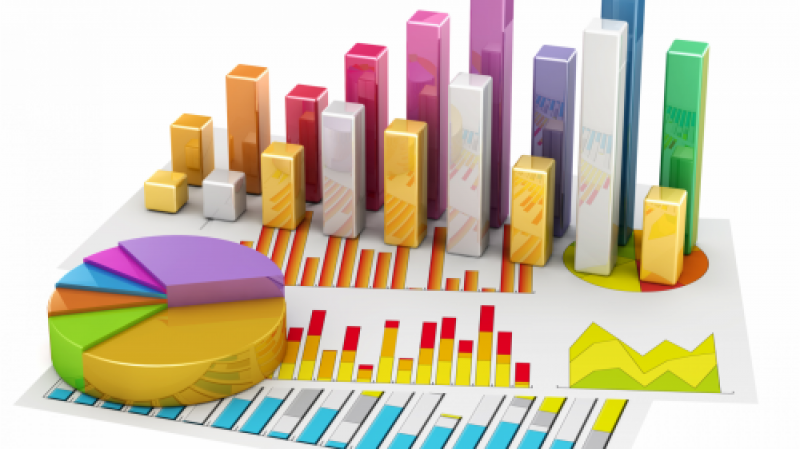 Statistics
Accurate statistics
Unique insight
Higher revenue
Features /
Monitoring & Automation
Custom Software Development
Some stations have challenges that need custom software development.

We can provide you with what you need.

As we specialize in broadcast solutions, you can expect creative and high quality solutions.
Start broadcasting your content everywhere with our free trial.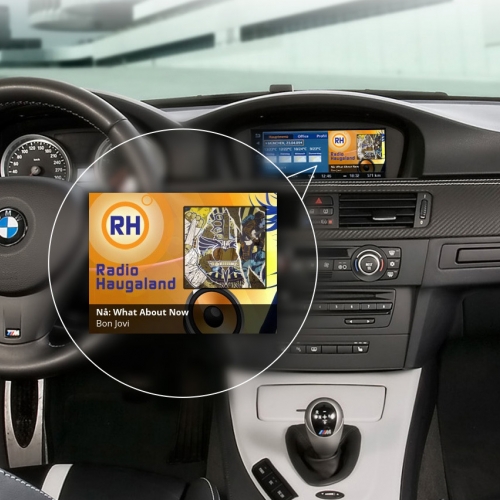 All-in-one solution
Get started in 15 minutes
By experienced broadcasters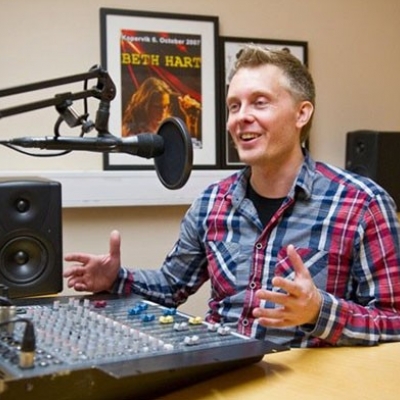 In need of something more convincing?
Get in touch with us for a demonstration of our services, and to get all your questions answered.
Contact us