Join the club Hub
Get started with our free trial.
You have found the best radio software toolbox around. To continue, please sign up for an account.

When registering more radiostations, make sure to use the same e-mail address. That way, stations will be linked into one account automatically.

Trial is free for 60 days and can be cancelled at any time without costs. You need a commercial license to use this system on a permanent basis.

Contact us for more information.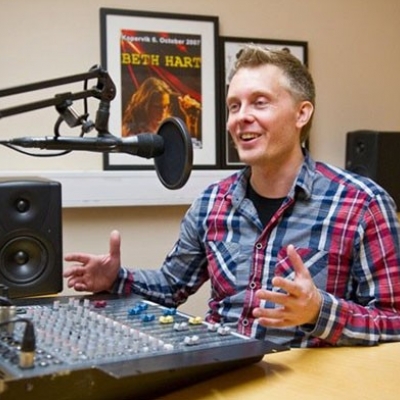 In need of something more convincing?
Get in touch with us for a demonstration of our services, and to get all your questions answered.
Contact us