Services
TheRadioHub provides you with software tools to distribute information about content on your station.

We distribute song-titles, and commercial statistics to help you increase revenue.

Our solutions also creates a tool for EPG information. At the core we provide a modern web-player/web-page for your station.

Here you can ask listeners to register to help you and your customers to gain better user-data.

We also include tools to feed DAB-systems with images and text. Our solution even includes APIs for many useful integration options.
All in one service
All you will ever need
Commercial statistics
Web Player
Radiostations all over the world can connect to TheRadioHub for free and start using our popular adaptive web-players. This service can be used as a web radioplayer for your radiostation or as your homepage all together.
Statistics-solution
Setting up our Web-player, you are also enabling a powerful Statistics-solution giving you valuable data about the amount of listeners for each commercial campaign.

This lets you get paid in relation to CPT (Cost per thousand listeners).

We even provide your sales-department and commercial agencies with a management login to keep track of campaigns.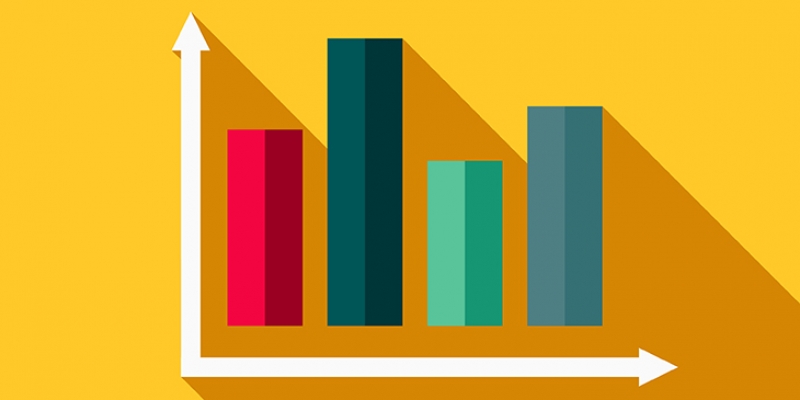 Live commercial and content data
What's playing
This is our advanced web-player/web-page service for your station.

This service will show what song is being played, what show is transmitted or both.

This service will also add information about artists and preview videos to the songs.

You can even add information from RSS-feeds and add your own articles.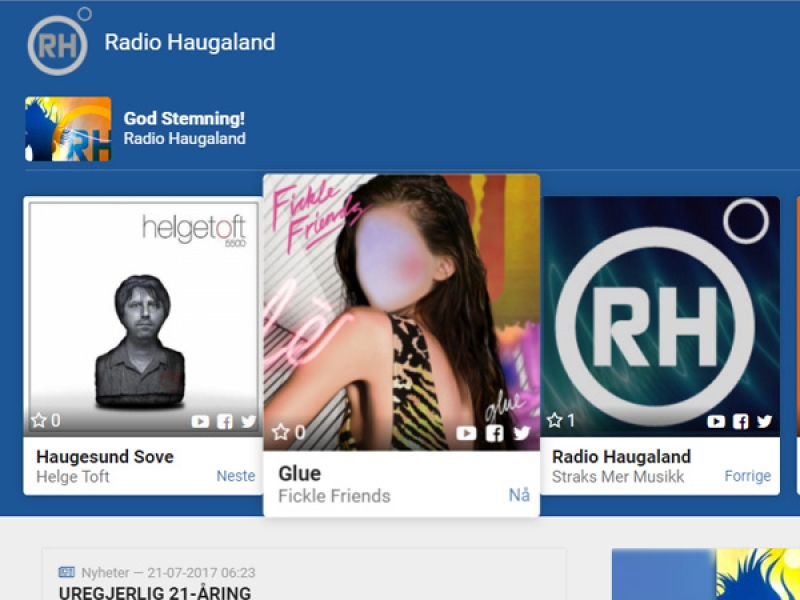 EPG and Now playing information in the web player.
Management Dashboard
We integrate with your radio automation system and connect the data to our cloud servers.

From here we can distribute your data to any digital device or broadcast solution, and you can manage all the content from one simple login.

Manage your station using desktop or mobile devices.

Register now!
RadioPlayer Integration
Radioplayer is a solution many stations use for their streaming solution. We have created a solution for pushing content information i realtime.

This can be done using our Notify software or by adding settings to our online solutions.
Radio Buddy
Our virtual assistant is always ready to help you listen to your favorite radio stations, or to tell you about the current music and shows.

When registering your station will automatically be available. Just as Radiobuddy.
Supported platforms
Smart speakers has become popular and with our online service, you will always be up to data and available.

Radio Buddy works automatically on a whole list of supported platforms.

All you need to do is register.

This is part of our web-services for €100 a month.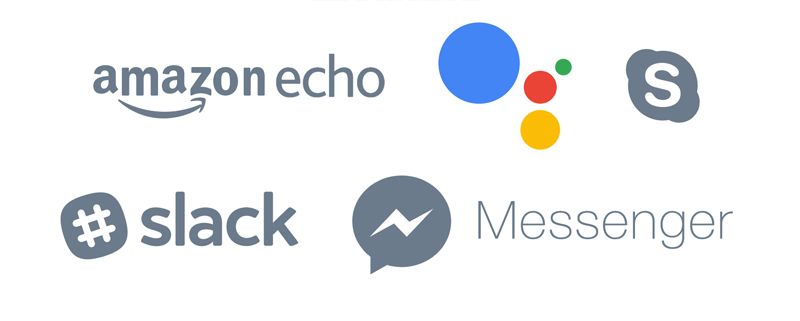 Radiobuddy
Reports for Tono/Gramo
TheRadioHub online tracks all the music played and crests reports automatically.

Reports are created in the formats needed. You may send links to updated reports or download them before you send your reports.

No more hard work creating reports. Now you just log in and copy a link.
Notify solution
The best and most accurate way to distribute data, is by using our Notify software.

We have created dedicated software for most popular radioautomation solutions.

We can in many cases also create dedicated software for station-solutions.
Start broadcasting your content everywhere with our free trial.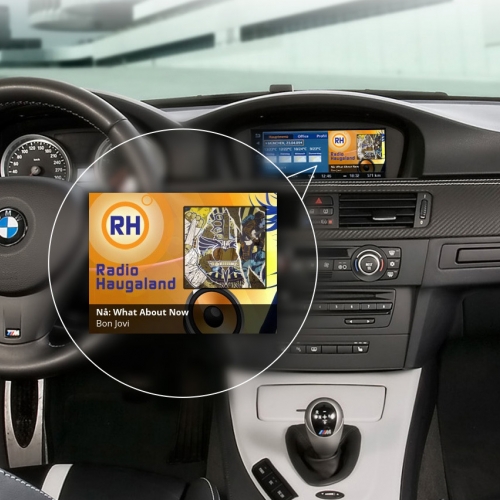 All-in-one solution
Get started in 15 minutes
By experienced broadcasters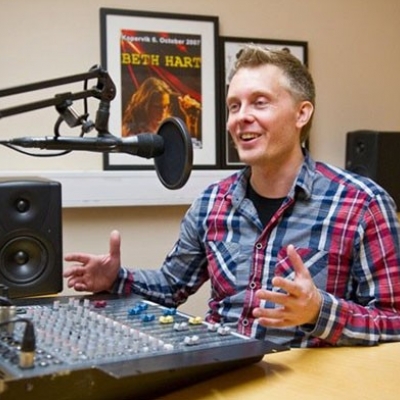 In need of something more convincing?
Get in touch with us for a demonstration of our services, and to get all your questions answered.
Contact us